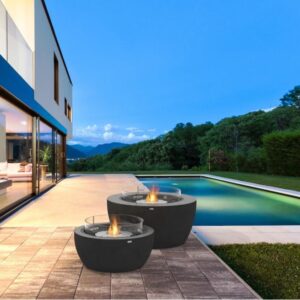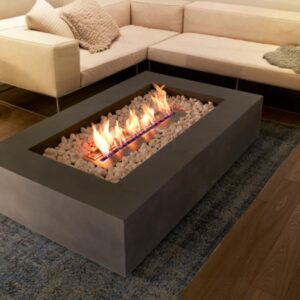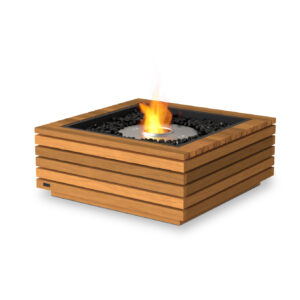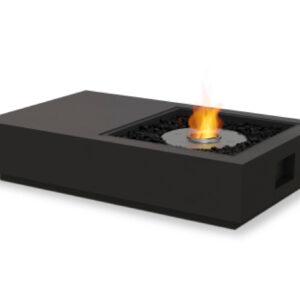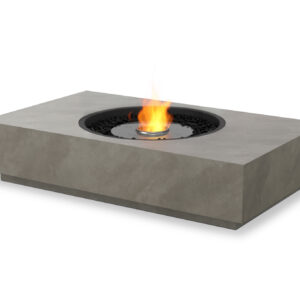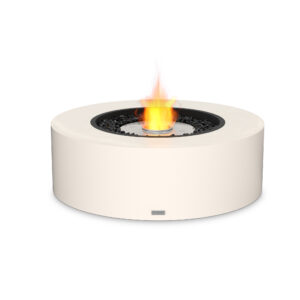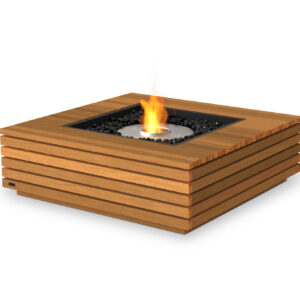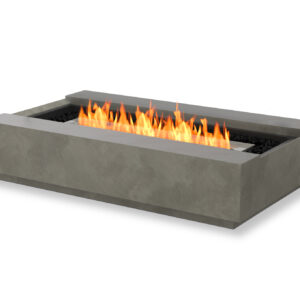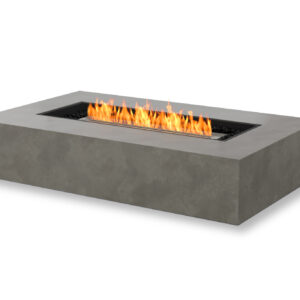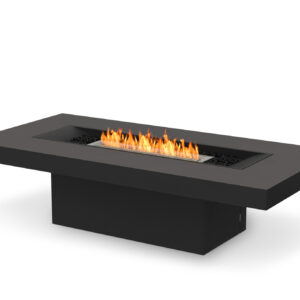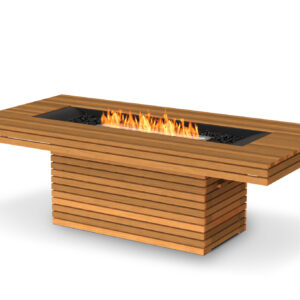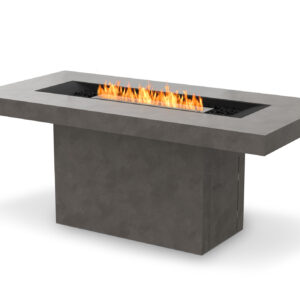 EcoSmart Fire Tables are multi-functional tables that are both stunning and practicable. Streamlined design and various styles to synchronise effortlessly within a myriad of indoor and outdoor spaces. Create an astonishing yet soothing indoor or outdoor atmosphere with the help of an ethanol fire table. EcoSmart Fire Tables are a truly remarkable portable heat source.
The Fire Pits and Tables feature 360º height-adjustable articulating feet, so you can achieve a perfectly level and stable model before operating the fireplace.
More than accents, our versatile fire tables provide a welcoming destination and make entertaining ever so easy.
Versatile and Incredibly Durable
EcoSmart portable fireplaces are versatile, incredibly durable, and are constructed of weather resistant materials. These appliances are designed to look great for years, and will perform admirably through all four seasons.
Environmentally-Friendly
Bioethanol fireplaces use an environmentally-friendly, renewable energy source that burns clean and delivers warming heat. You and your guests will enjoy the ambiance and tranquility of a real fire, without the hassles of burning real wood – no more embers, ash, and soot to clean up.