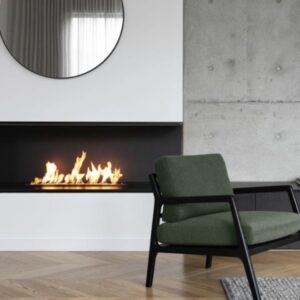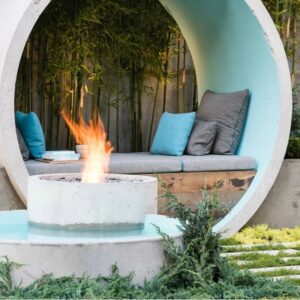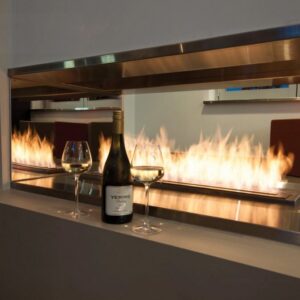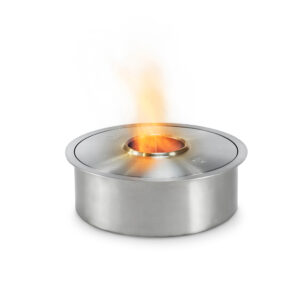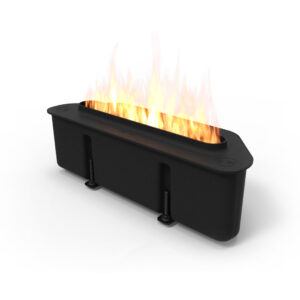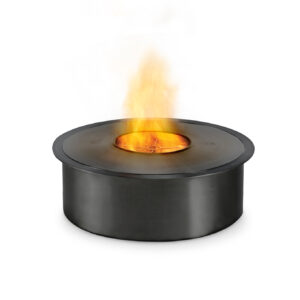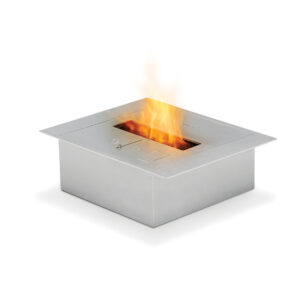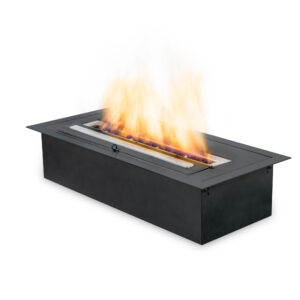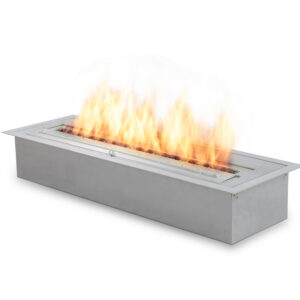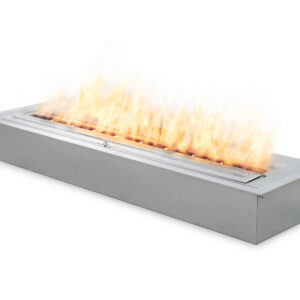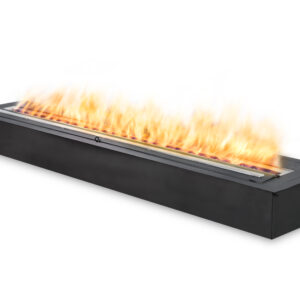 With the EcoSmart Ethanol Burners, you can create a unique atmosphere with superior comfort & design. EcoSmart Ethanol Burners gives your imagination the freedom to complement any living space.
From fabulous foundations, you enjoy freedom to build beyond the boundaries.
XL BURNER SERIES
Addressing the demand for incorporating stretched flames into custom-designed settings, the linear features of the XL burners perfectly combine their sleek parallel lines with the clean lines of today's contemporary living. An elegant, bright, elongated flame helps 'make' an indoor or outdoor room and creates a distinctive drawcard.
Perfectly and easily integrated into media units, cabinetry, walls, pillars or stone benches, XL burners come in a range of sizes depending on the style you want to achieve. The many, diverse installations around the world are testament to the versatility of these amazing burners.
BK BURNER SERIES
The original ethanol burner within the EcoSmart Fire range – and one of the most versatile. A core component of many portable Freestanding Fires, Fireplace Inserts and individually designed indoor and outdoor fires. You're only limited by your imagination.
Comprehensively tested, safety is a key consideration. A highly versatile and environmentally friendly fire design tool.
– Create a one-of-a-kind custom design
– Minimal clearances for ultimate flexibility
– Easy installation – drop into place
– Install a single burner or side-by-side burner for a linear flame
– Available in Stainless Steel or Black
AB3 Ethanol Burner: L 291mm x W 291mm x D 101mm $745
XS340 Ethanol Burner: L 382mm x W 232mm x D 107mm $895
VB2 Ethanol Burner: L 330mm x W 110mm x D 112.5mm $995
AB8 Ethanol Burner: L 402mm x W 402mm x D 159mm $1,495
BK5 Ethanol Burner: L 400mm x W 317mm x D 123mm $1,995
XL500 Ethanol Burner: L 553mm x W 248mm x D 124mm $2,495
XL700 Ethanol Burner: L 753mm x W 248mm x D 124mm $2,995
XL900 Ethanol Burner: L 961mm x W 248mm x D 124mm $3,495
XL1200 Ethanol Burner: L 1253mm x W 248mm x D 124mm $3,995

*Price is for the item only. It excludes any accessories, media, optional extras, surrounds, casing, covers, trims and delivery. For more information and pricing please contact us.
For more information or to receive a quotation, contact our friendly team via phone or email, book a FaceTime consultation or even visit one of our showrooms in Abbotsford or Blackburn. Click here to find out how.