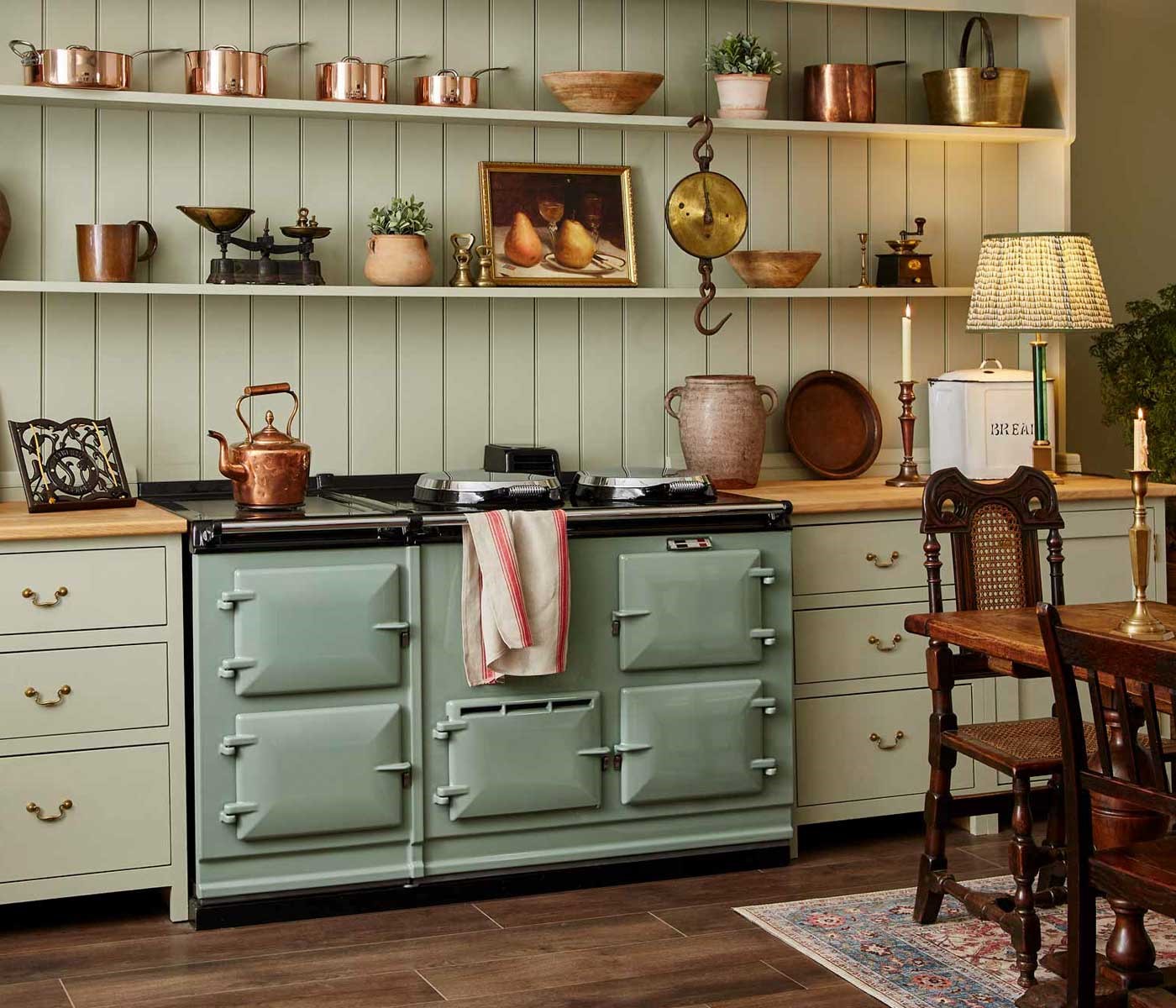 When it's cooked and served well, food becomes a delicious treat that can bring families and friends together. It is one of the biggest aspects of our culture that has made its way even into "pop" culture. I mean, just look at those people who are always craving to watch those cooking shows and mouth-watering online videos.
That being said, we are here to talk about AGA & Falcon Cookers. Additionally, we have a special recipe that you can cook with these cookers. Let's get it started!
The "AGA Saga" of Cookers, Ovens and Stoves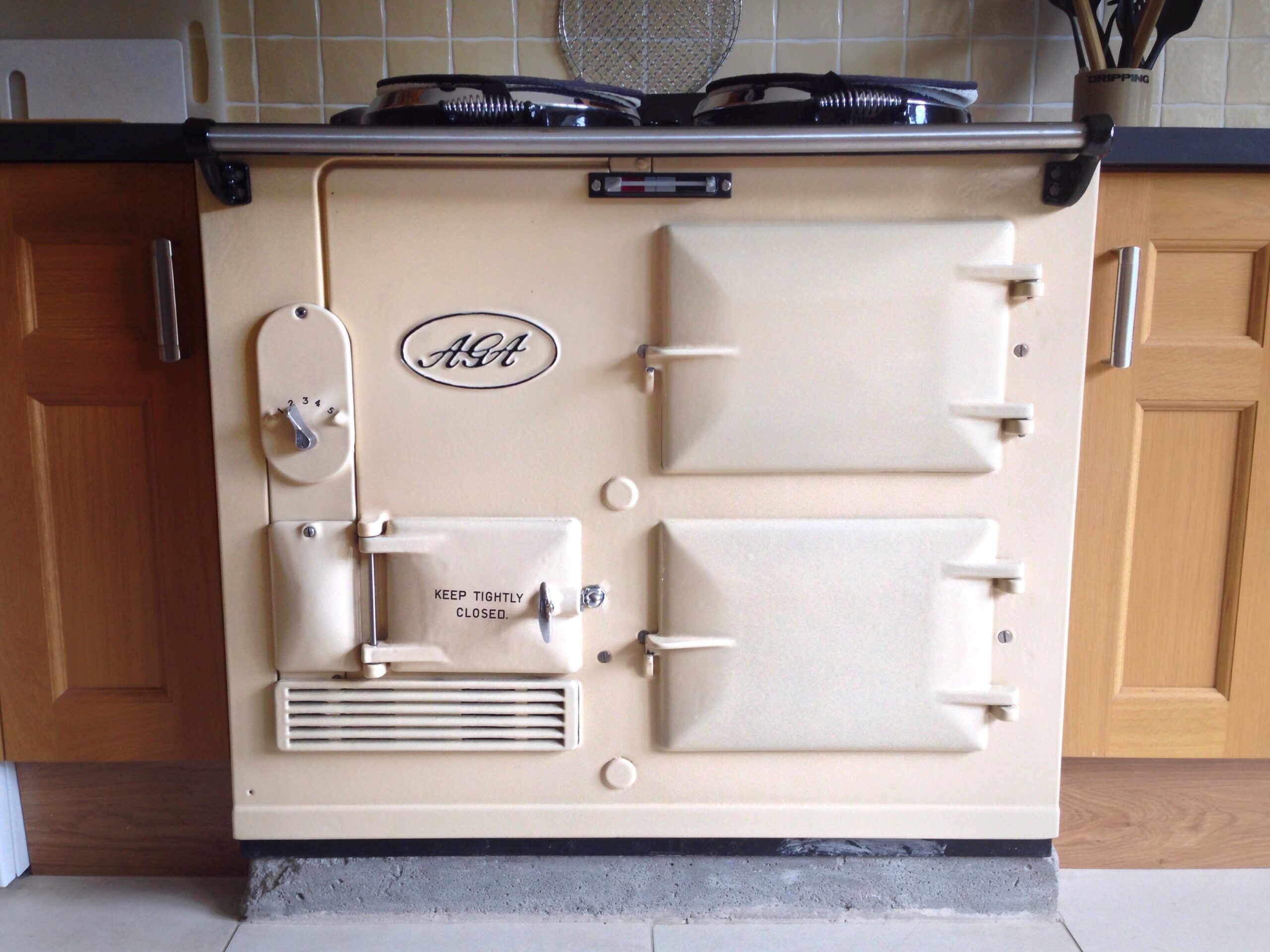 Originally built to burn coal or anthracite, AGA Cookers came to life in 1922. They were invented by the Nobel Prize-winning Swedish physicist Gustaf Dalén. It all began when Dalén lost his sight in an explosion during his early invention. Forced to stay at home, he quickly discovered that his wife was feeling exhausted from cooking.
Dalén set out to develop a new cooker/stove that was easy to use and capable of a range of culinary methods. The invention was different as it can adopt the principle of heat storage. In 1929, the first AGA Cooker was introduced in the United Kingdom and the manufacturing process began in the early 1930s. Its popularity touched the sky in certain parts of British society, which later led to the coining of the term 'AGA saga' in the 1990s.
What makes AGA different than others?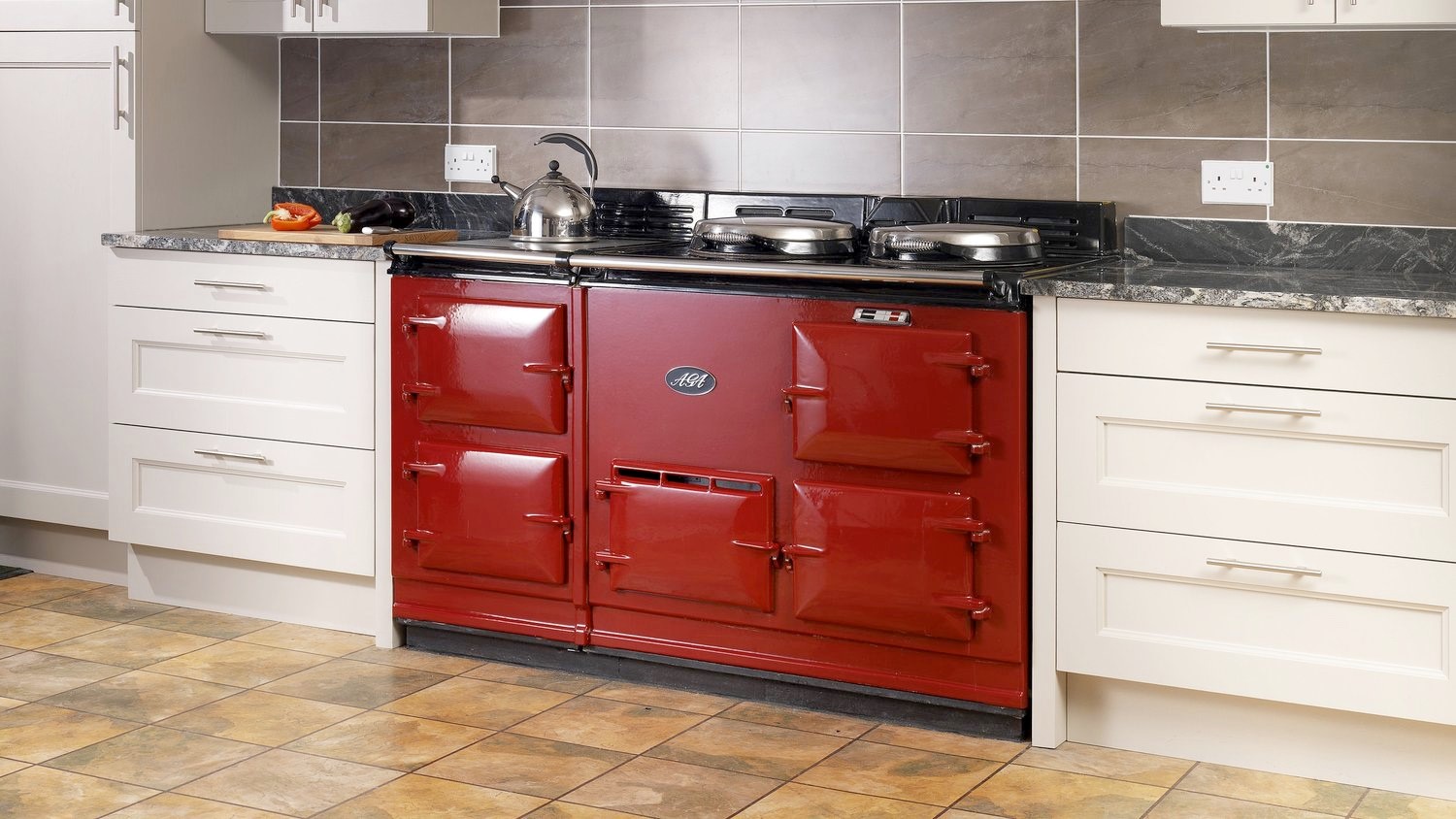 It has been almost a century since AGA has been a leader in the cooker manufacturing market. The brand is widely popular among Aussies for bringing life to the kitchen. But why AGA?
First: AGA is world-known for its wide-raging, energy-efficient cooker collection that stands out for its unique style and functioning. These cookers aren't just an intuitive kitchen tool, but also a total game-changer once you understand the basics.
Second: AGA can drastically reduce cooking time for thick cuts of meat, rice, beans and just about everything. This makes AGA Cookers the first choice among cooking enthusiasts like myself.
Third: AGA and Falcon Cookers use radiant heat from the cast-iron ovens that cook tasty food. Since this method of cooking is so gentle, all the much-needed nutrients remain locked inside the food.
Fourth: AGA is recognised for its longevity, with many products still operating after more than 50 years, making the focal point of your kitchen when it's placed in the right position.
Lastly: No other cooker can give you food that tastes good and cooks evenly. AGA Cookers are always on, which means they are always ready for use.
Cooking the delicious Caramel Blood Orange & Mascarpone Crêpe Cake with AGA Cookers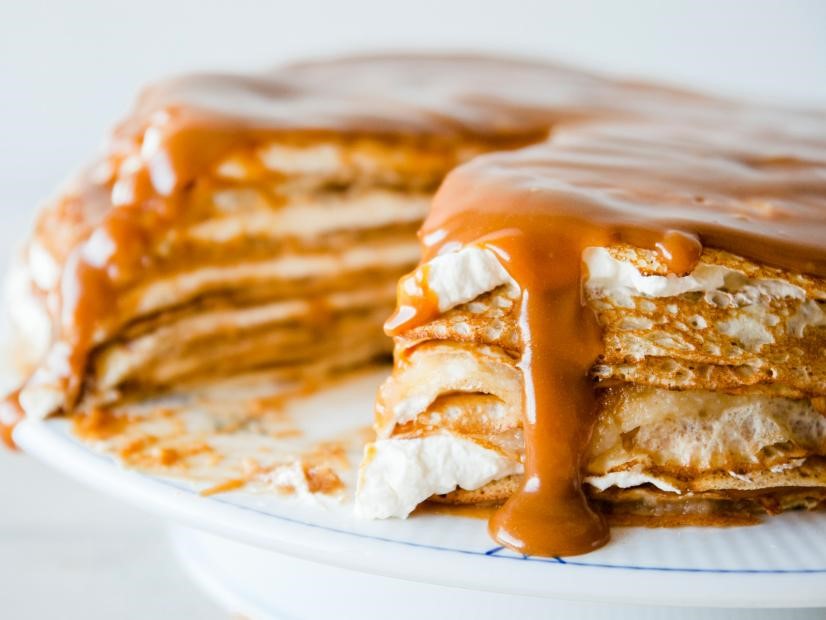 This is the perfect recipe for an indulgent brunch or a show-stopping dessert for your family, friends or guests. Here's how to cook the Caramel Blood Orange & Mascarpone Crêpe Cake with an AGA & Falcon Cooker.
Mix all the crêpe ingredients together using a blender until they become smooth. Now, put the mix in a refrigerator for at least 30 minutes. Try to make the batter up to 2 days in advance.
Time to grease the AGA simmering plate lightly. Ladle the crepe mixture onto the greased plate and then spread it in a circular motion. Once the mixture turns brown after 2-3 minutes, lose it with a palette knife and flip. Continue to cook for about a minute.
Prepare the caramel blood oranges before you make your crêpes. Place the orange slices in an AGA frying pan and mix together the sugar, butter and vanilla in a small bowl. Drop some spoonfuls of the mixture on top and bake towards the top of the baking oven until it caramelises. Bring it out from the oven and allow it to cool down.
Make the cream filling of 300ml whipping cream in a bowl by mixing the mascarpone cheese with 2 table-spoons icing sugar and the zest of a blood orange. Now, add the whipped cream and fold to create a smooth consistency.
Lay a crepe on a flat plate and spread with orange curd to assemble the crêpe cake. Top with the mascarpone cream and repeat it until the crepe is finished. Top with cream and give it a finish with a layer of caramel blood oranges. Finally, place it in a refrigerator for 30 minutes.
In order to serve the dish, you can dust it with icing sugar and cut it into slices. Then drizzle over honey/orange syrup and then sprinkle with crushed hazelnuts. That's it!
To know more about AGA Cookers, Falcon Ovens or Rayburn Stoves, feel free to get in touch with us today.