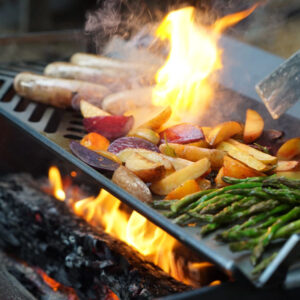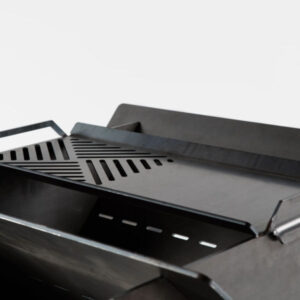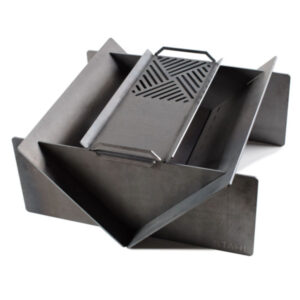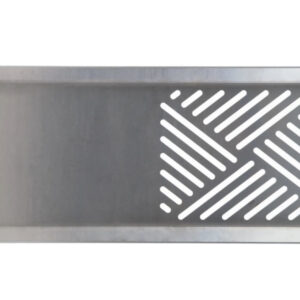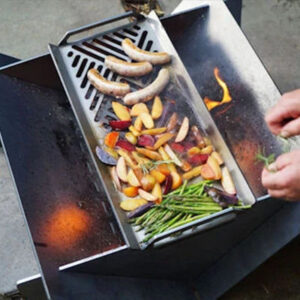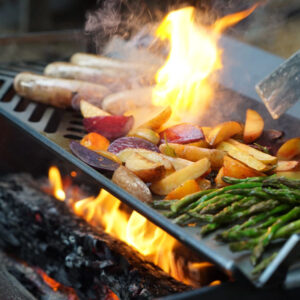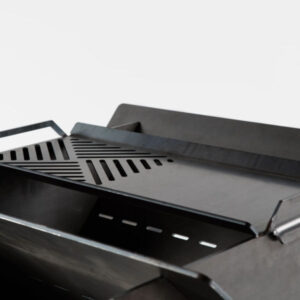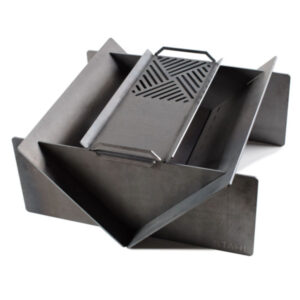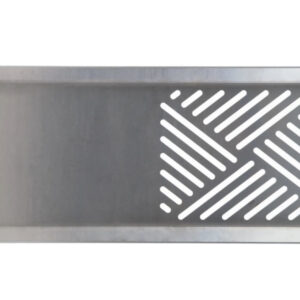 Do you love entertaining friends and cooking outdoors? The Stahl Grill Plate is just for you.
Take advantage of the fantastic outdoor lifestyle we have to offer in Australia and use the Stahl® Grill Plate all year round. With the Stahl® Grill Plate, you can barbecue on an open flame or sauté on the hot plate, then take the Grill off for an evening around the fire.
When the coals die down, finish your night off with a toasted marshmallow or two.
The Stahl® Grill Plate is designed specifically for the Stahl® Firepit (76cm x 76cm).
All Stahl® Grill Plates are made locally in Australia supporting local businesses.