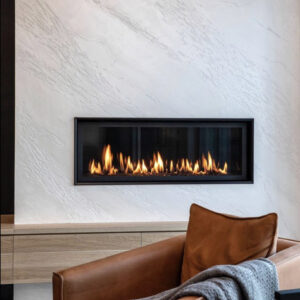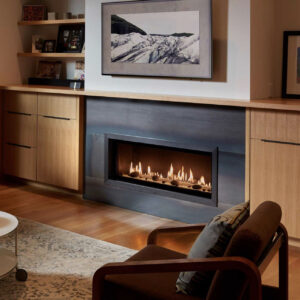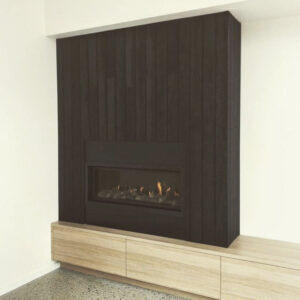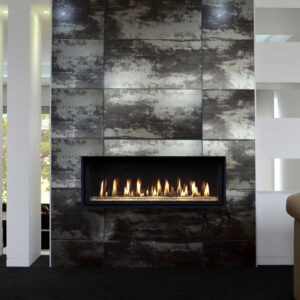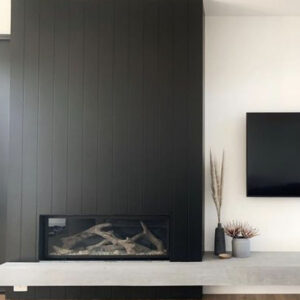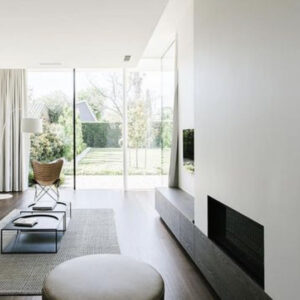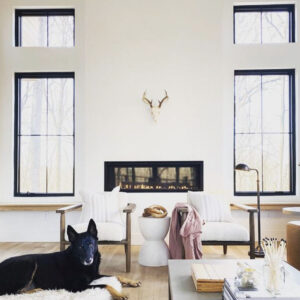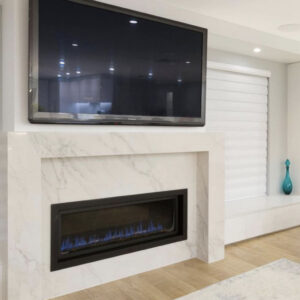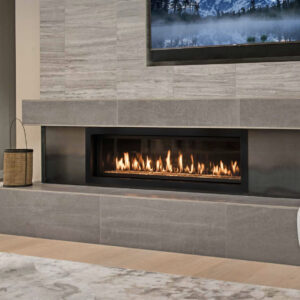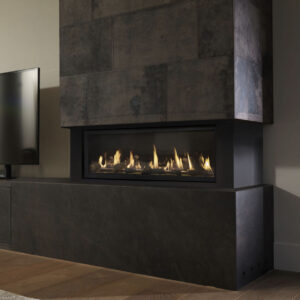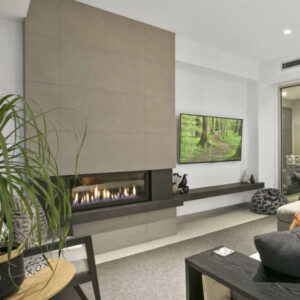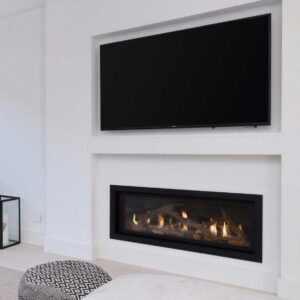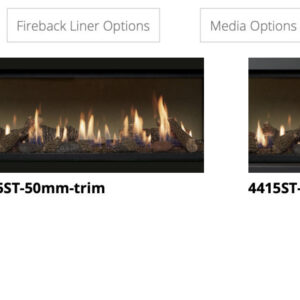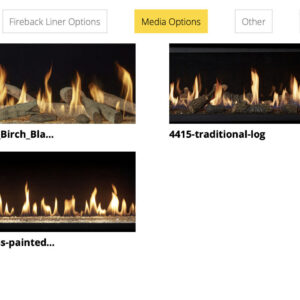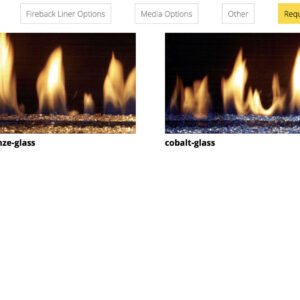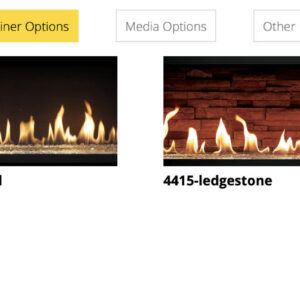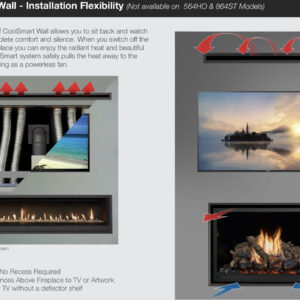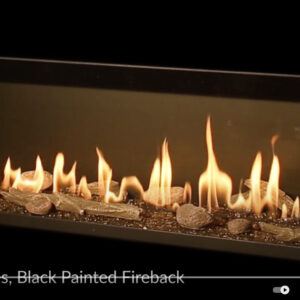 Lopi 4415 HO GS2 Gas Fireplace
The Lopi 4415 HO GS2 Gas Fireplace brings you the very best in home heating and style with its sleek, linear appearance and impressively high heat output.
With a long row of dancing flames and built-in dual fans, the Lopi 4415 HO GS2 Gas Fireplace  is not only an excellent heater but a beautiful focal point in your home. Turn on the under-lighting that shines through the translucent glass floor and you've got magic whether the fire is on or off.
This sophisticated fireplace can accompany any architectural style with a selection of fireback liner options along with additional media options. Add traditional log and rock embers for that more classic style, or a choice of two stone options and Driftwood for a more contemporary statement.
– Heats up to 195m2**
– 44Mj High
– Zero clearance application
– Direct Vent Technology
– Dual Blowers
– Diamond-Fyre burning system
– Accent lights included
– Optional Cool Smart Kit (extra cost)
– Various liners and face/panel options (extra costs)
– Standard GreenSmart 2 Thermostat Remote
– Made in Mukilteo, Washington, USA for over 40 years
**Heating output varies depending upon ceiling height, fuel used, building insulation and atmospheric conditions
*Price is for the base unit only. It excludes the media, remote, accessories or optional extras, flue, bends, hearth, installation and delivery. For more information and pricing please contact us.
For more information or to receive a quotation, contact our friendly team via phone or email, book a FaceTime consultation or even visit one of our showrooms in Abbotsford or Blackburn. Click here to find out how.