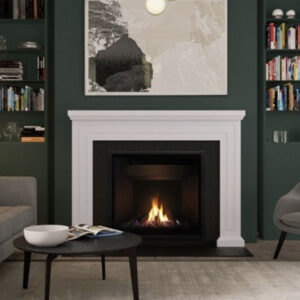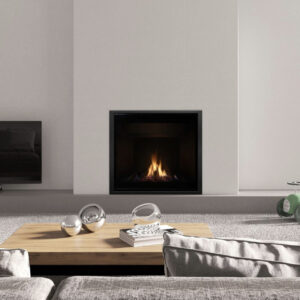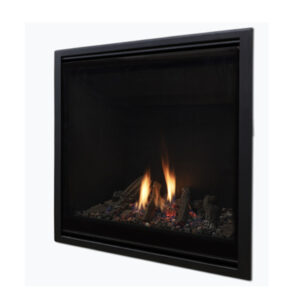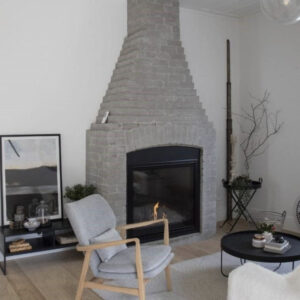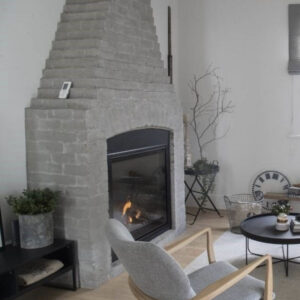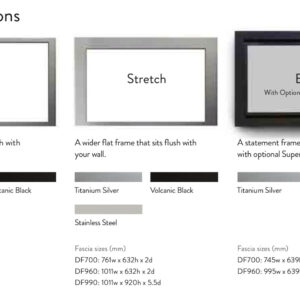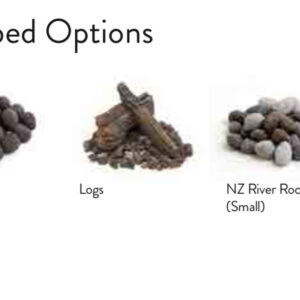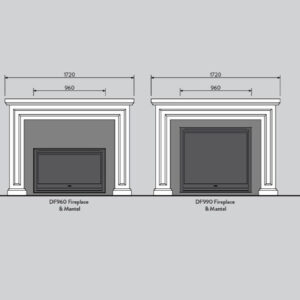 Escea DF990 Gas Fireplace
The DF Series is Escea's most versatile range. From compact retrofittable DF700, to the grandiose Escea DF990 Gas Fireplace, there's an insert fireplace for every home. A highlight of the DF Series is the angled firebox, which creates a beautiful and realistic looking flame pattern. With its minimalist frame, these fires work just as well sitting pretty inside a traditional mantel as they do set flush against the wall for a more contemporary, seamless look.
Escea had renovators in mind when they designed the Escea DF990 Gas Fireplace. Smaller dimensions and flexible installation make the DF Series ideal for retrofitting into existing cavities.  There is one major difference with this retrofit fire – Direct Vent Power Flue technology. This innovation gives you the flexibility to put the fireplace wherever you like; without the need for cavities or even walls to install.  This feature makes the DF Series just as suitable for modern new-builds as retrofits.
These fireplaces have been designed for those who want to replace a traditional open-fronted fireplace with a modern and highly efficient fireplace.  The DF Series gas fires can be installed in a timber-framed cavity, or in a brick chimney using flexi-flue extensions.