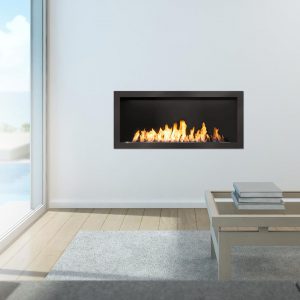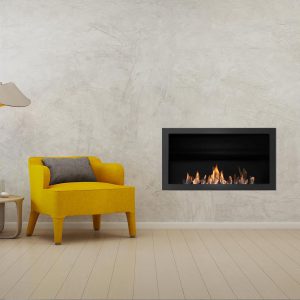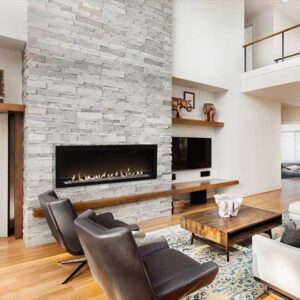 Icon Fires Slimline Fireplaces
Icon Fires Slimline Fireplaces are the widest in the market with the slimmest dimensions.
The Icon Fires Slimline range offers the industry's longest linear burners that produce a stretched continuous flame for dramatic effect. All burners are designed for custom installations both indoor and outdoors.
Complementing the Slimline Linear Burners are matching Fireboxes designed for inbuilt installations. The Icon Fires Slimline Fireplaces shallow depth simplifies fitting into compact settings. Black interiors enhance the flame's appearance. With a choice of brushed stainless steel or black fascias to finish off the setting. Simple installation opens up endless positioning possibilities for Icon Fires Slimline Range.
Icon Fires flame control system
Control heat output, flame stability, efficiency and fuel economy with all Icon Fires Burners, an industry first feature exclusive from Icon Fires.
Contrast to enhance flame colours
The black interior accentuates the vibrant colours of the flame creating an attractive point of visual focus.
Produces no smoke, no need 
of flue
Our burners use bioethanol, an environmentally friendly and renewable energy source.