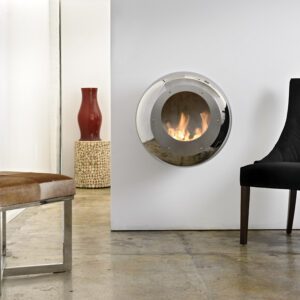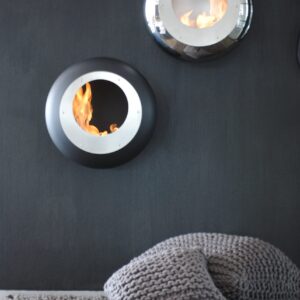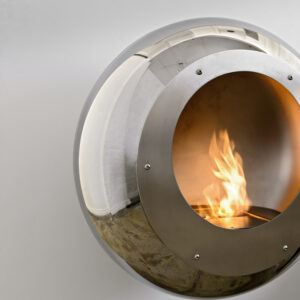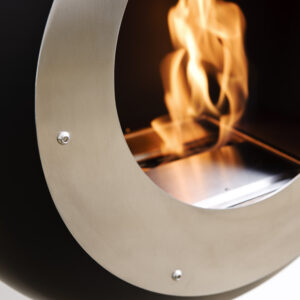 Cocoon Vellum Bioethanol Fireplace
The Cocoon Vellum Bioethanol Fireplace is a modern and contemporary, easy to install wall-mounted fireplace. Simply hang it on the wall and you will have a living art piece. The Vellum creates an intimate setting for any living environment.
Cocoon fireplaces are also safe for the environment. Their bioethanol fireplaces provide bioethanol heating, by using this environmentally-friendly fuel that doesn't produce smoke.
– Material: Carbon Steel with High Heat Resistant Black Finish, Marine Grade Stainless Steel
– Paint: 70% Matt 30% Satin Finish
– Main Body Dimensions: D 60cm x Depth 36cm
– Opening Dimensions: 29.5cm
*Price is for the item only. It excludes any accessories, media, optional extras, surrounds, casing, covers, trims and delivery. For more information and pricing please contact us.
For more information or to receive a quotation, contact our friendly team via phone or email, book a FaceTime consultation or even visit one of our showrooms in Abbotsford or Blackburn. Click here to find out how.