One of Australia's most pronounced wineries – Mitchelton, is a perfect place to experience the history and serenity of the Goulburn Valley. The site dates back to 1836 when the explorer Major Thomas Mitchell went across the river here on his 900 km journey from Sydney to Melbourne. With a favourable climate and water access, Mitchelton Winery is an ideal site for growing premium grapes in Victoria. A true reflection of the land, Mitchelton winery has received a plethora of awards since its inception in 1969. The winery currently produces some of the most celebrated Australian wines and has managed to retain the status of being a 5-star rated winery in the 2021 Halliday Wine Companion.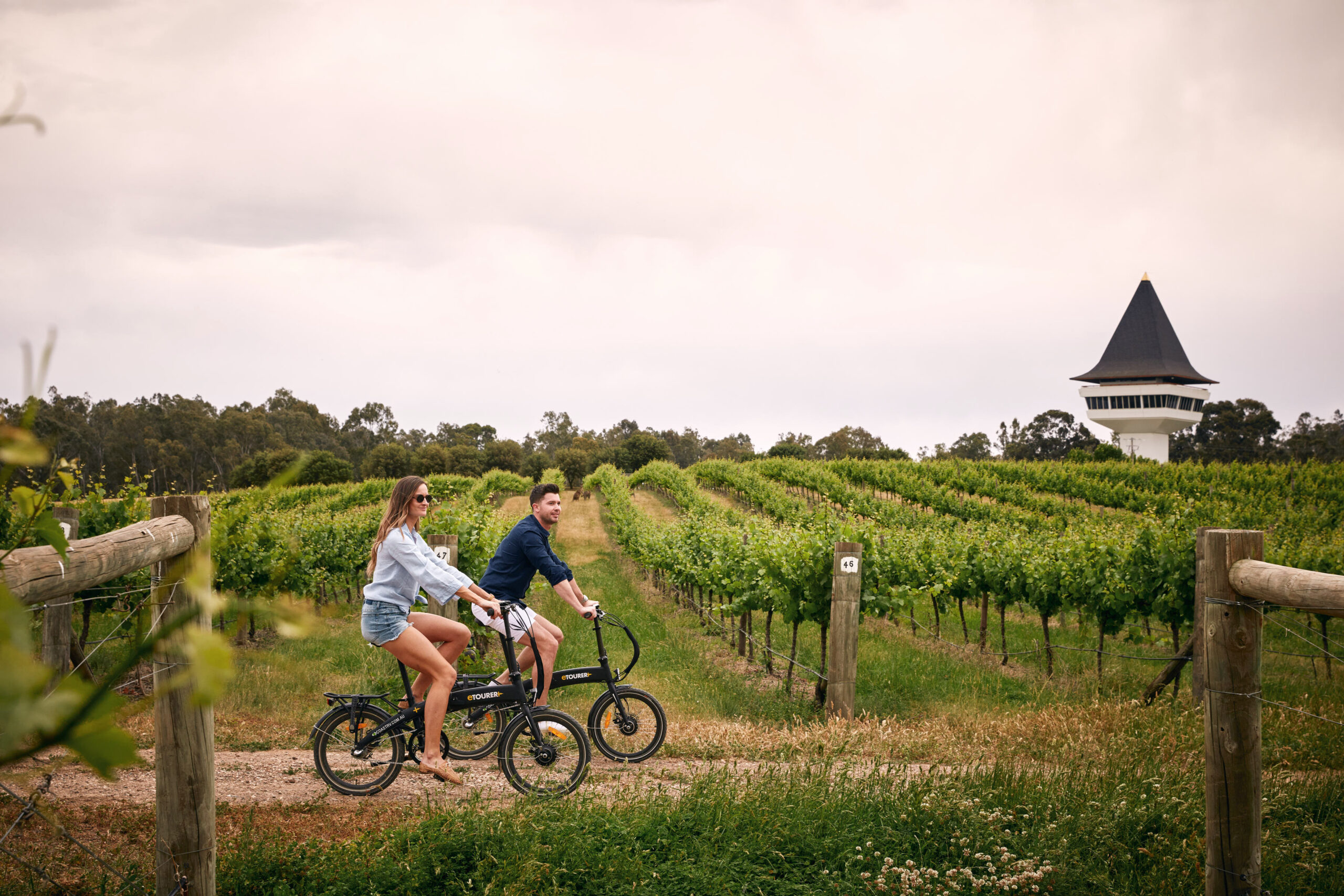 Mitchelton Winery is also a popular destination to host outdoor concerts in a spectacular setting. Over the years, thousands of guests have had the pleasure to enjoy music from internationally-known artists like Dame Kiri Te Kanawa and Bryan Adams. While gazing at the vineyards from the iconic tower, you can relax by the pool, recharge in the spa, tour cellars, taste the signature wines and stay at the Mitchelton hotel.
Mitchelton Hotel by Hecker Guthrie – A true pleasure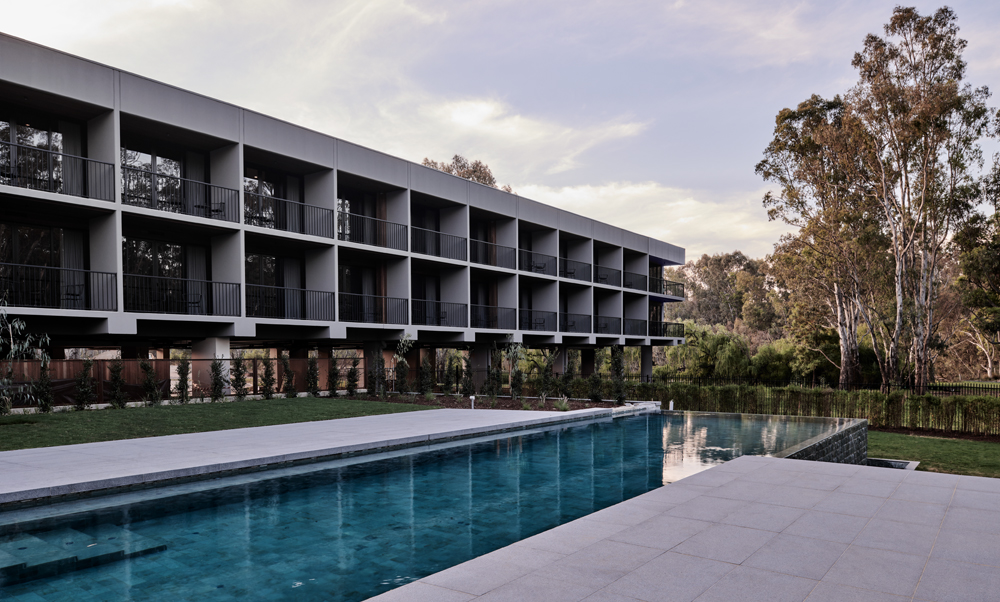 For guests who want to enjoy a night away from the city, surrounded by an estate of peace and beauty, the Mitchelton hotel offers on-site accommodation with a wide range of intimate and inviting options. Designed by the world-known architecture and interior designer Hecker Guthrie, this hotel features earthy tones and a personal sanctuary with the full offering of the winery at the door. What makes the entire structure special is that it is inspired by the natural surroundings and features natural materials and refined aesthetics. On top of that, the Mitchelton hotel features a luxury boutique, a day spa and
a
slow combustion wood fireplace
.
When fire meets wine at Mitchelton, Nagambie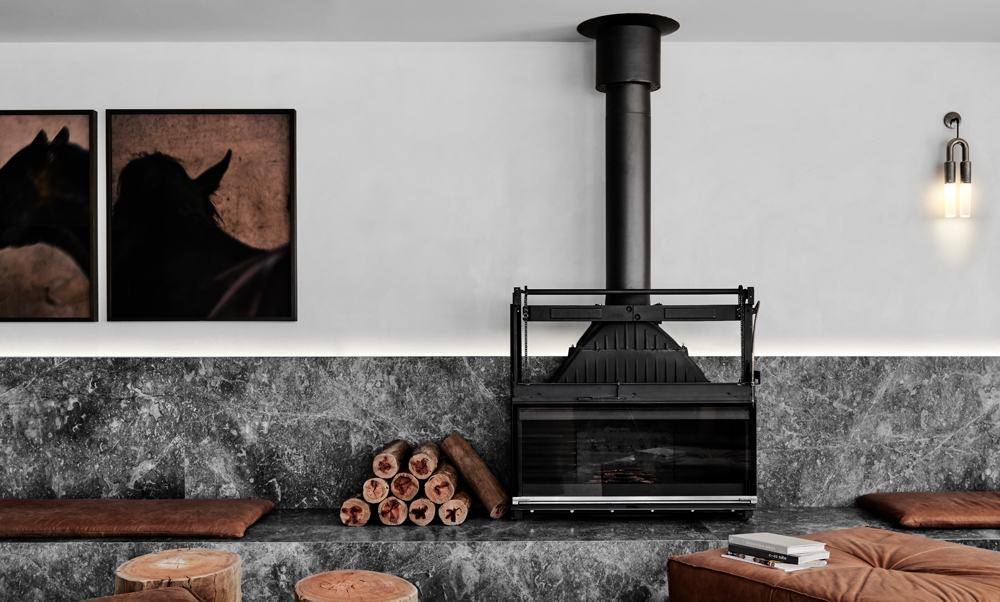 Setting a new standard for accommodation in Goulburn Valley, the Mitchelton Hotel Winery has our French-made Cheminees Philippe Radiante 1200 fireplace on show. These
wood heaters
look stunning and keep the entire space warm by incorporating unique form and function. The contemporary style of the fireplace results in clean, uninterrupted lines and a wide panoramic view of the dancing fire. In addition to that,
Cheminees Philippe fireplaces
provide the opportunity to create a cosy interior for open planned living space and come with the original dual-opening door system. All these features create the perfect ambience of a real heating system when the door is closed and the wine bottle is opened.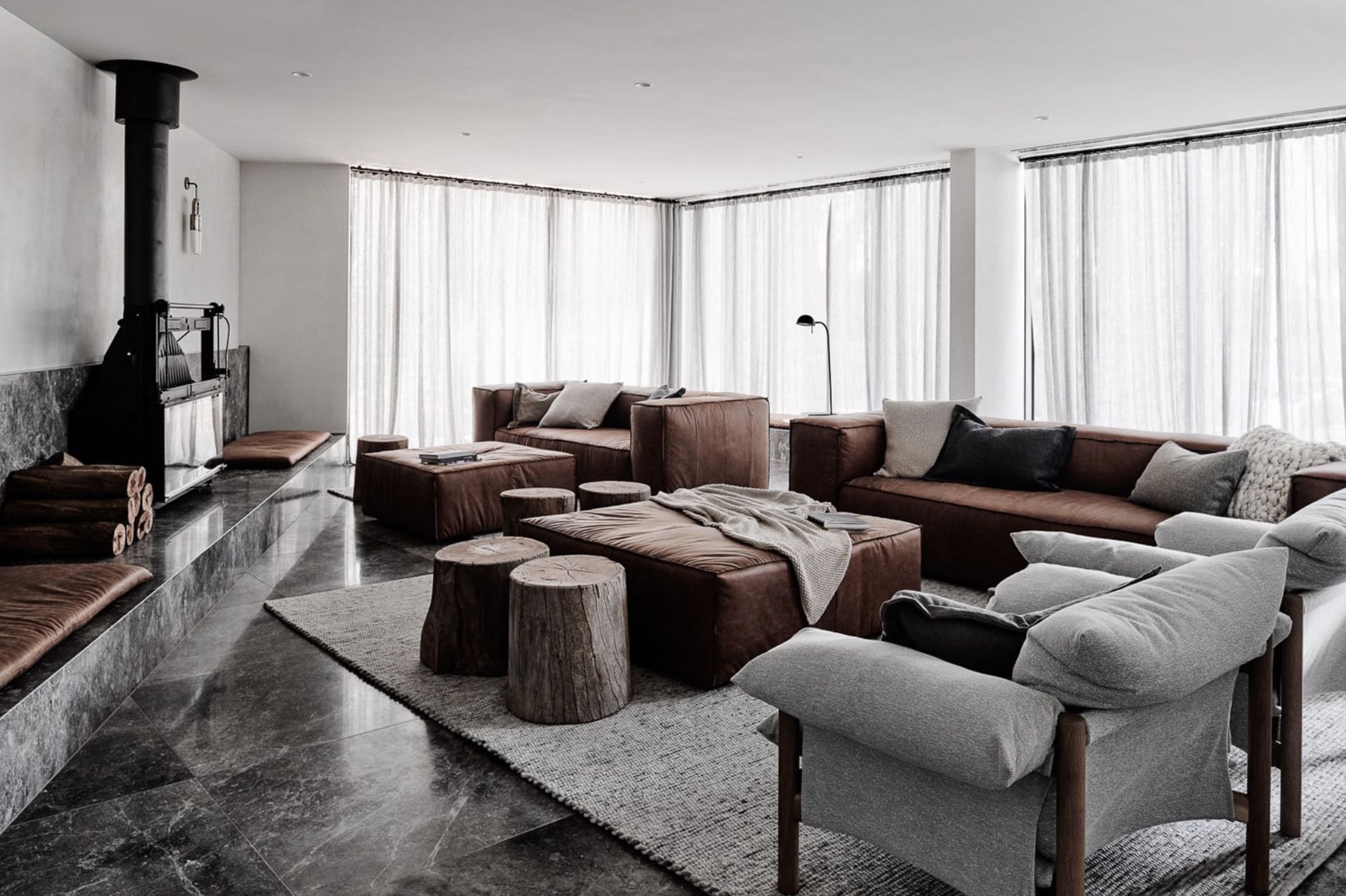 To wrap up…
Those who adore comfort, luxury and wines will definitely fall in love with the beauty and sophistication of Mitchelton Winery and it's iconic Cheminees Philippe fireplaces. To complement Mitchelton wines, enjoy region-inspired dishes at Muse Restaurant and wander through the incredible collection produced by indigenous artists nationwide. In short, Mitchelton is a complete package of elegance that is second to none.