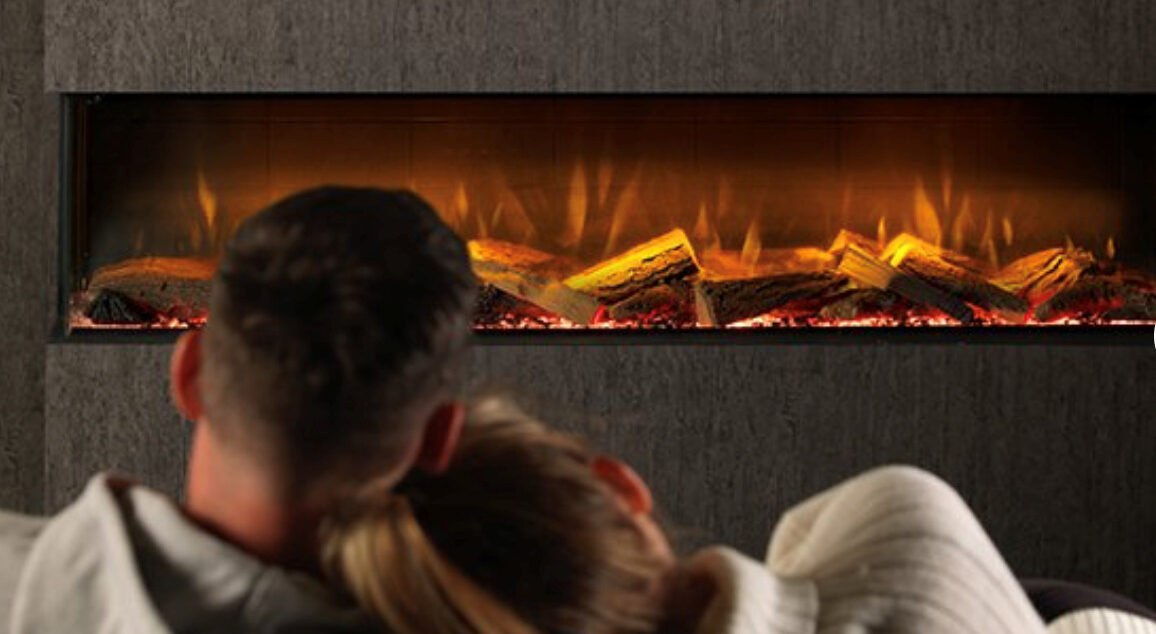 Electrify Your Mind & Soul; Shining the Spotlight on Electric Fires
When it comes to moving towards a clean energy future,
electric fireplaces
are the way to go! Traditional fireplaces have often been plagued with problems including, but not limited to, the loss of heat, indoor air pollution and the risk of fire spreading out of control. The magic formula to such obstacles… a clean energy future. Embracing the sustainability of electric heaters today, is the first step to an eco-friendly tomorrow.
No harrowing experiences! Just you and your electric fireplaces
Electric fires are a radically improved, often overlooked, form of technology. They do not merely eliminate the last bastions of natural gas, but also invoke a delightful, electric ambience that is often associated with wood burning. Their unique nature can be  attributed to the wonderful experiences they provide such as those offered by gas or wood fire places, but without any redundant residue. Electric heaters, such as
Dimplex Fires
, produce a surprisingly realistic flame without relying on any natural fuel. Dramatic effects can be created by experimenting with the diverse temperature controls and lighting options, whilst simultaneously, affording homeowners the pleasure of enjoying clean, economical and safe heating. These innovative heaters are effortless to install, requiring no smoke, shoot or chimney!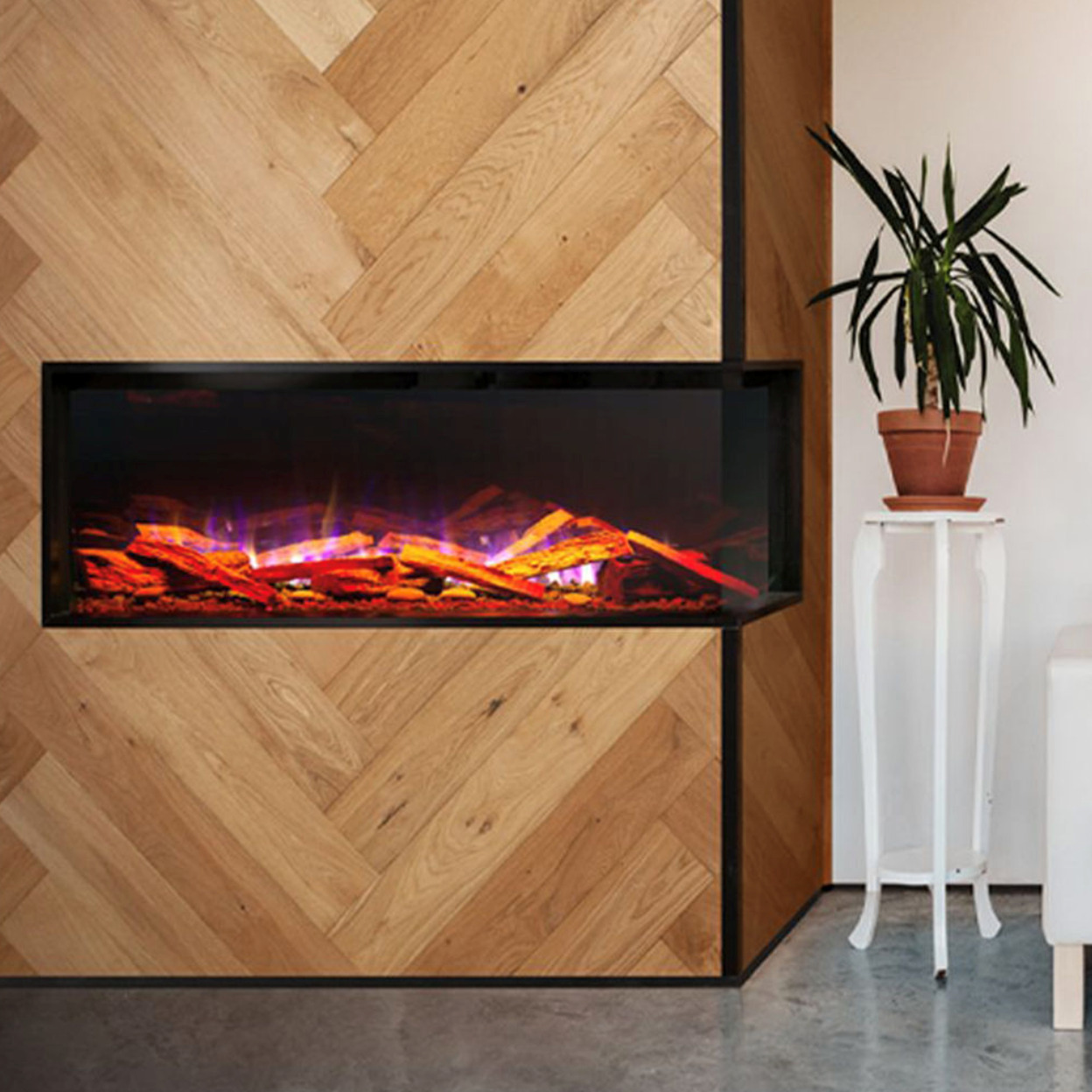 The perks of using electric heaters
Gone are the days when fireplaces were synonymous with combustion. With clean electric home technologies, electric fireplaces have undergone rapid changes over the last ten years. Let us explore the extraordinary benefits of such evolving technology.
The most notable feature of electric fireplaces is the radiant and alluring flame. By employing the mirror elements and LEDs that roll over and reflect light, homeowners are able to alter the colour of the flame to complement their home décor, making it truly impossible to take your eyes off from the incandescent flickering flame.
Electric fireplaces are cool when you touch them. They encompass all the benefits of fire, without the risk of open flames, sparks and combustion, ensuring the absolute safety of all your loved ones. Additionally, our electric fireplaces can be positioned beside other household appliances, without any need for concern.
Another distinctive attribute of Dimplex Fires or electric fireplaces is that you can experience the ambience of a glowing flame at any time of the day or year. All fires are available with an electric space heater to produce warmth in any room and boast the option of being turned on and off as you please.
Electric fireplaces are the most cost effective fireplaces in the market. With no need to mount the heater nor utilise hefty equipment, they are the most affordable to purchase and install. In fact, electric fireplaces range between $300 and $1000 as compared to gas fireplaces which can have homeowners outlaying between $1,000 and $3,000.
Installation is another key aspect for saving both money and time. Unlike gas or wood heaters that typically require professional ventilation and installation, electric fireplaces are a breeze to install. They can be mounted or recessed without complication, as they require no outdoor venting, costly pipes or chimney bricks during the process.
Apart from effortless installation, electric fires are also simple to operate. The push of a button is all it takes! This means you can enjoy the ambience and the warmth without having to exert yourself with chopping, stacking or loading wood. No wood…No ash…No fuss!
Better for the environment
Electric heaters are environmentally advantageous for both indoors and outdoors as they do not contribute to poor air quality and pollution. Unlike gas or
wood heaters
that emit a significant amount of air pollution through the production of harmful gases, such as carbon monoxide and nitrogen dioxide, electric fireplaces allow families to appreciate the beauty of a glowing, dancing flame whilst breathing in pure crisp air.
The various heating elements, along with the innovative zonal heating feature, contributes to the optimal energy efficiency of electric heaters. With this specific characteristic, homeowners can choose to heat the room they are occupying, without having to consume unnecessary energy by heating up empty rooms, which is commonly the case with traditional central furnaces.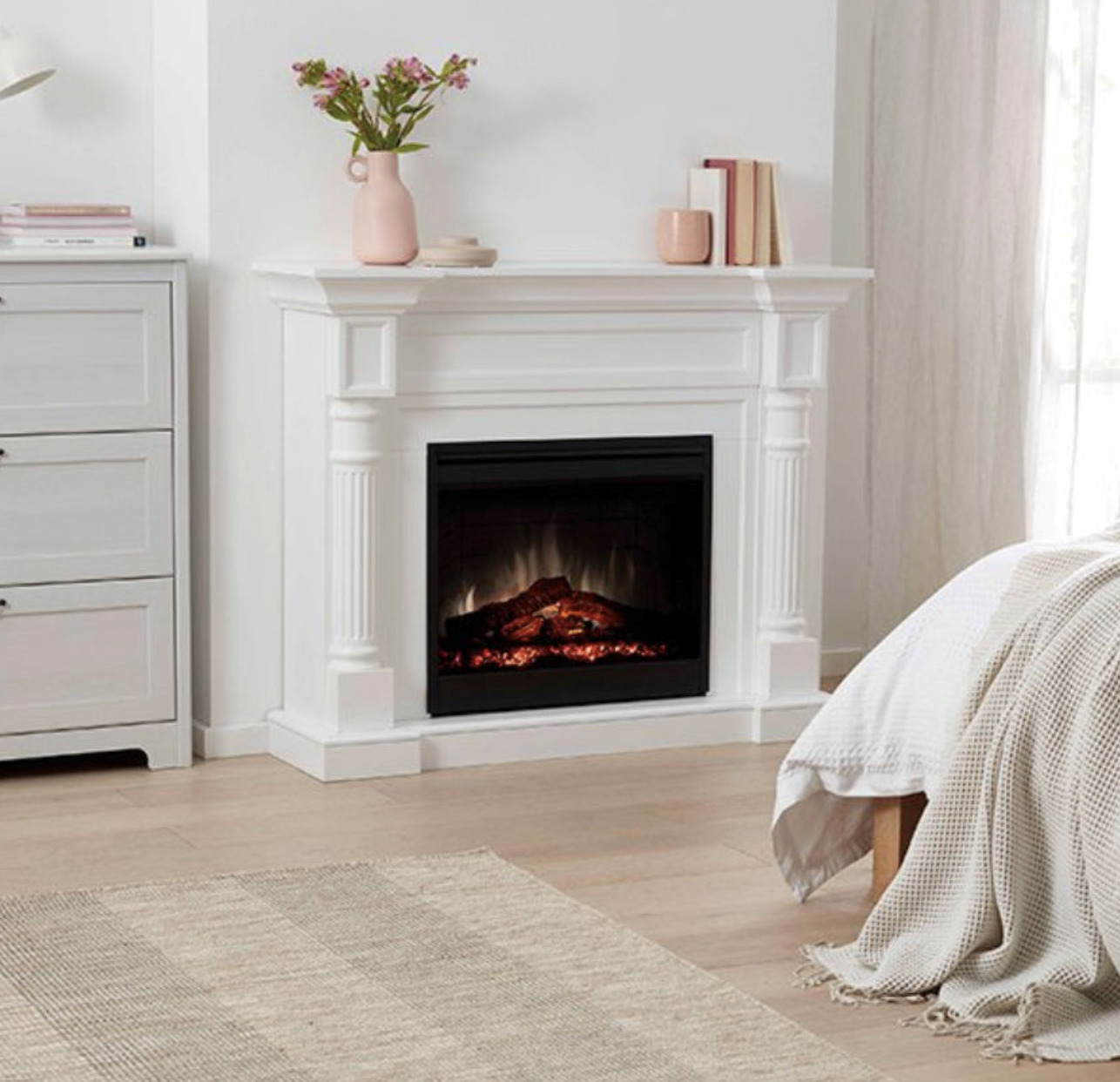 Exceptional heating experience!
There is nothing quite like experiencing the delight of an eco-friendly, energy-efficient and mind-soothing
electric fireplace
. The inviting sense of warmth and the ambient effect of a flickering fire make this the ideal convenient and use-friendly heating application. It is unquestionably one of the most popular home features across all parts of Australia.