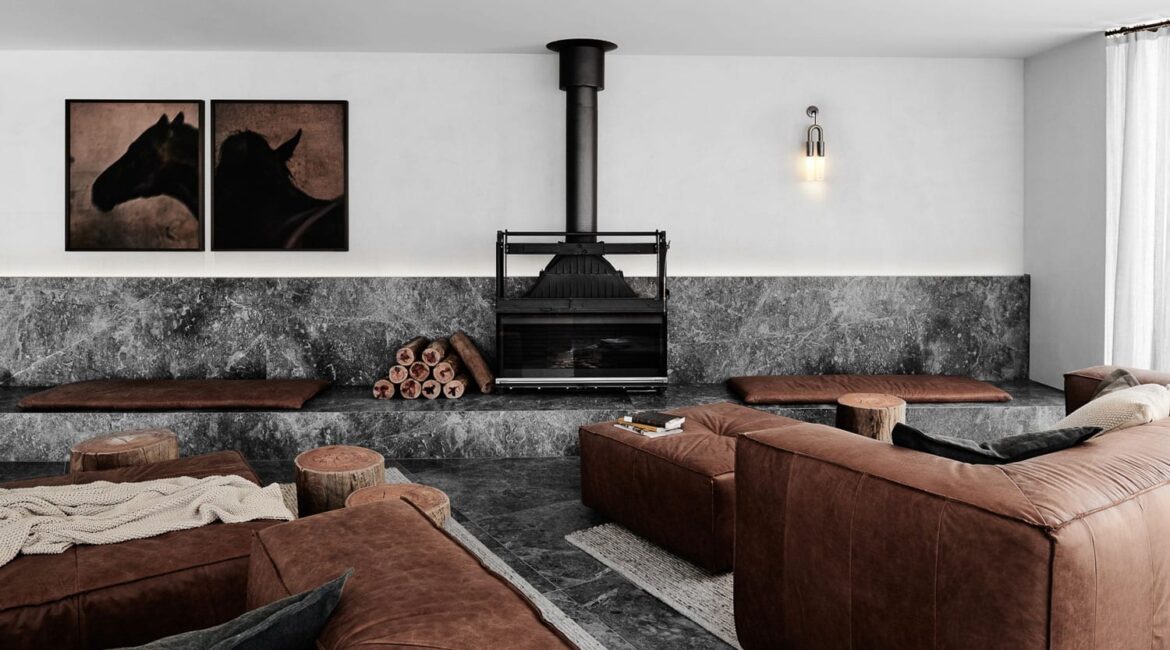 "That Fireplace At That Winery"
For the most part when a client walks into our homely showroom (or Facetimes us #thankscovid) and see's our Cheminees Philippe wood fireplace all fired up and shining bright, they will tell us a story of how they visited their favourite winery, restaurant, hotel, guest house or resort, and enjoyed a hearty meal whilst marvelling at the fireplace before them.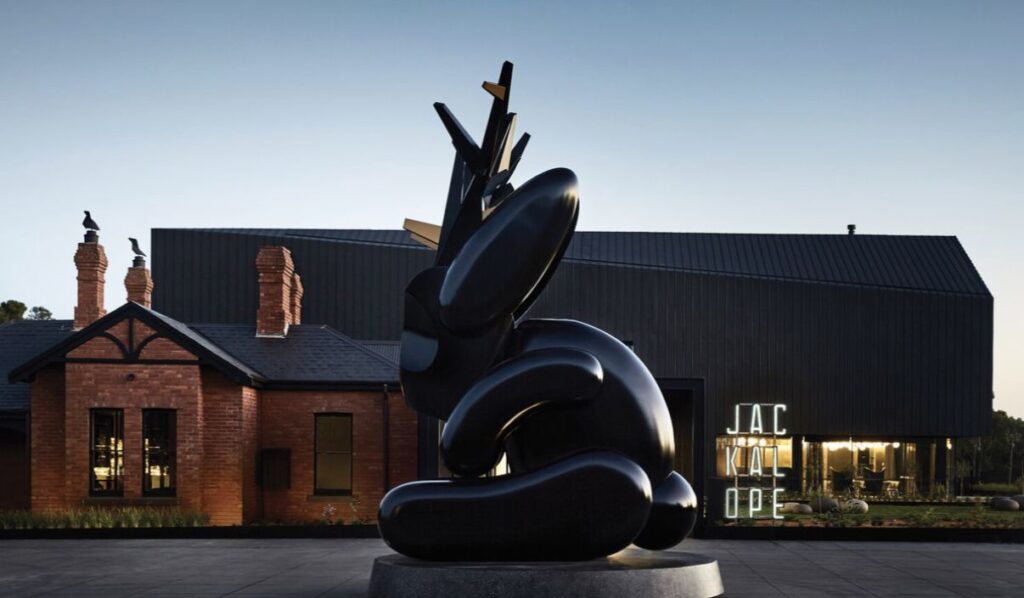 So we thought we would take the guess work out of which fireplace prodigy it was and in which venue it was in. That fireplace that you fell absolutely head over heels for. The one you've been browsing this website for that you just can't seem to find.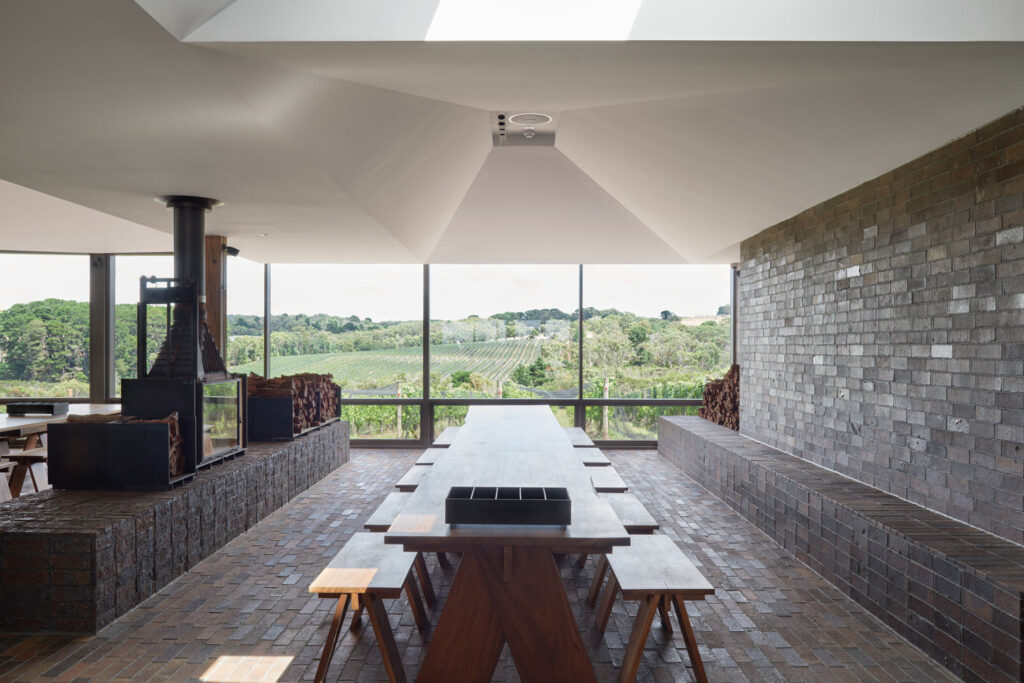 We hope you enjoyed reminiscing on that time you visited that beautiful place, surrounded by great company whilst being warmed up by that bone-warming Cheminees Philippe fireplace.
If we've missed a venue location or you finally feed the fireplace you've been dreaming of, please feel free to shot us an email at sales@wignells.com.au, we look forward to keeping you warm