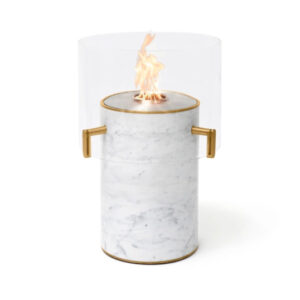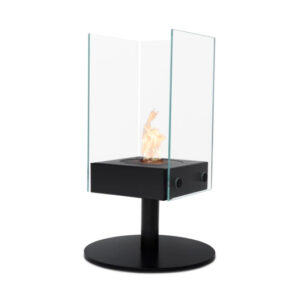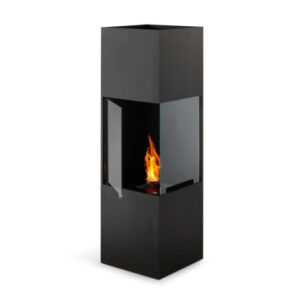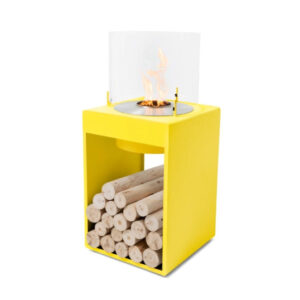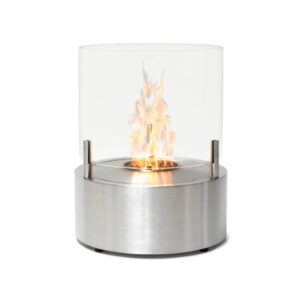 EcoSmart Designer Fireplaces
Freestanding, portable pieces of fire furniture.
These EcoSmart Designer Fireplaces don't require a flue or a chimney, or any complicated installation. This makes them incredibly quick and easy to install.
You'll have the ability to move these contemporary, stylish pieces of portable furniture from room to room.
– No flue, no chimney
– Portable
– No installation required
– Made from grade 304 rust resistant stainless steel
*Price is for the item only. It excludes any accessories, media, optional extras, surrounds, casing, covers, trims and delivery. For more information and pricing please contact us.
For more information or to receive a quotation, contact our friendly team via phone or email, book a FaceTime consultation or even visit one of our showrooms in Abbotsford or Blackburn. Click here to find out how.