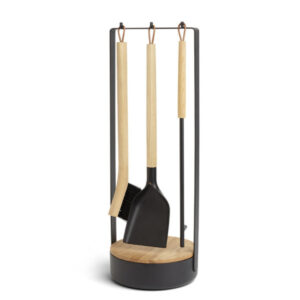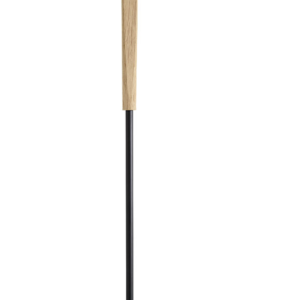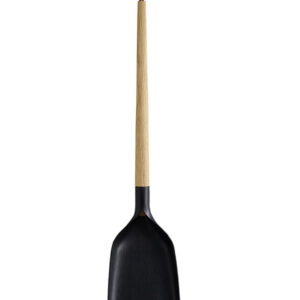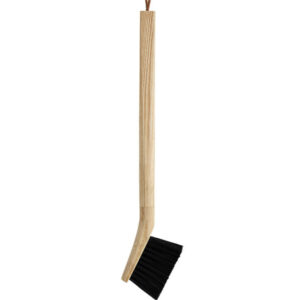 Morso Adrian Fire Tool Set
The Adrian  fireside-companion set emphasizes aesthetics as well functionality. The set consists of shovel, brush, and a poker for repositioning the flaming logs. At the base, there is room for the storage of kindling briquettes and a lighter or matches.
Focus is on exquisite surface combinations  – ash, leather, and oxidised brushed steel. Owing to their wooden handles over time, the natural ash tree will patinate beautifully., whilst the brushed steel is oxidised to provide a black, yet still transparent, surface that allows the steel to shine through.